What does GT ANS do?  We work to promote nuclear science and technology on campus, in the city, and throughout the country.  As such, GT ANS participates in numerous activities designed to increase public awareness of, build knowledge about, and positively influence the nuclear industry.  Check out some of our past activities or view our calendar of what's ahead for GT ANS.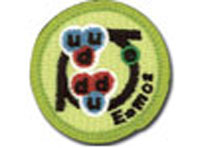 The next Nuclear Science Merit Badge day is March 10th.  You can register under the Boy Scout tab.
read more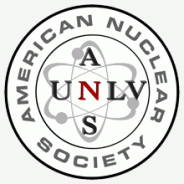 Next year's ANS Student Conference will be hosted by the University of Nevada Las Vegas in Las Vegas, Nevada! Look forward to further details as the date approaches. The conference will be from April 12th through the 15th next spring. Viva Las Vegas! Click here for UNLV's ANS Conference Page
read more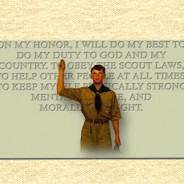 Thanks to everyone who volunteered for the Boy Scout Merit Badge day yesterday! Everyone be on the look out for a similar opportunity next semester. We'll need plenty of support so be ready to volunteer!
read more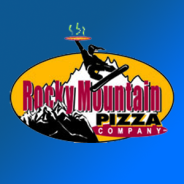 Come mix and mingle with our new graduate students at the GT ANS Graduate Student Open House!  All GT ANS members, NRE undergrads, and NRE grad students are welcome to attend.  The open house will be on Thursday, August 25, from 5-7 pm at Rocky Mountain Pizza.  GT ANS will be providing some appetizers to get thing started, but we encourage you to stay for dinner and get to know our new graduate students!  Hope to see you...
read more
We want to send a special thank you to everyone within GT ANS who helped us host the 2011 ANS Student Conference!  We couldn't have put on such an AMAZING conference without the support of all our members and volunteers who gave countless hours of their time with everything from stuffing gift bags to welcoming attendees in MARTA to running a few 2-in-the-morning errands.  If you haven't already, please stop by the ANS office to pick up your gift bags and conference t-shirts.  Thanks again for all your support and have a great...
read more