What does GT ANS do?  We work to promote nuclear science and technology on campus, in the city, and throughout the country.  As such, GT ANS participates in numerous activities designed to increase public awareness of, build knowledge about, and positively influence the nuclear industry.  Check out some of our past activities or view our calendar of what's ahead for GT ANS.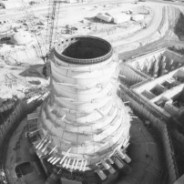 GT ANS will be visiting Plant Voglte on January 11th, 2013! If you're interested, you can sign up here.
read more
Our next ANS meeting is Tuesday, September 18th in Boggs 3-28 at 11 am. Please remember to bring you dues if you have not already done so (15$ for one semester, or 30$ for the whole year). If you would like more information about the American Nuclear Society or meetings you can call Margaret Sudderth at (865)-567-4188.
read more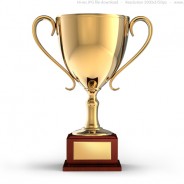 Congrats on being the best major at tech. Due to the major participation from ANS we have pulled out the victory. Thank you to everyone who participated and made it possible.
read more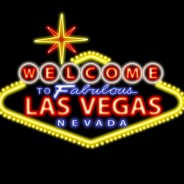 Website We are in the final stages of designing and uploading final content to our conference website (www.conference.unlvans.org). In the interim, you can find updates through our social media outlets: Facebook – www.on.fb.me/wWgDle Twitter – @ansatunlv LinkedIn – www.linkd.in/x0UPvl Registration Registration will open in February. A notification will be sent once registration is live on our conference website. Getting Here For your flights into Las Vegas, you will want to search for McCarran International Airport (LAS). Feel free...
read more
The Plant Hatch Tour is scheduled for Wednesday February 29th. We will be departing Tech at 6:30 AM. If you intend to go on the trip, please reply to this email (publicity@gtans.org) with your name as soon as possible. Hatch is a 2-BWR electric generating plant operated by Southern Company about 3 hours Southeast of Atlanta. Hatch has the largest visitor's center of Southern Nuclear's fleet, including an auditorium that can accommodate up to 85 of us. The tour will give you a good feel for the scale of a nuclear power plant and...
read more