What does GT ANS do?  We work to promote nuclear science and technology on campus, in the city, and throughout the country.  As such, GT ANS participates in numerous activities designed to increase public awareness of, build knowledge about, and positively influence the nuclear industry.  Check out some of our past activities or view our calendar of what's ahead for GT ANS.
Labor Day Cookout! Monday September 2, 2013 from 12-4 PM on the Curran Parking Deck!
read more
We will be having a meeting regarding the MIT Conference in April. If you have any interest in attending the conference, please join us at this meeting! The meeting will be held in Boggs 3-28 at 11:05 Hope to see you there!
read more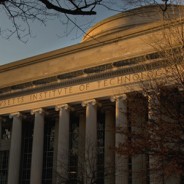 The American Nuclear Society National Student Conference is being held April 4th-6th this year at MIT! Interested in going? Please fill out the Conference Intrest Form and include your name and email address so we can contact you. If you have any interest in going at all, please fill out this form! And don't forget, the deadline for submitting papers for the conference is Febuary 15th! Hope to see you there.
read more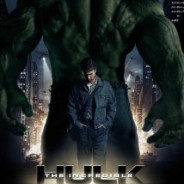 Like movies? Like movies with bad science? Like making fun of bad movie science with free food and friends? Join ANS @ GT in Klaus 1447 Friday January 25th at 5 pm as we roast The Incredible Hulk!
read more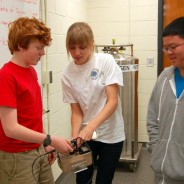 Boy Scout Nuclear Science Merit Badge Day was November 10th, and was a grand success. Twelve Boy Scouts came and left informed with basic nuclear knowledge, and a shiny merit badge! Thanks Katie Cook for putting together the event and all of the ANS members who volunteered!
read more