What does GT ANS do?  We work to promote nuclear science and technology on campus, in the city, and throughout the country.  As such, GT ANS participates in numerous activities designed to increase public awareness of, build knowledge about, and positively influence the nuclear industry.  Check out some of our past activities or view our calendar of what's ahead for GT ANS.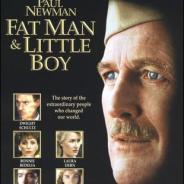 ANS and INMM are together hosting a viewing of this work this Friday. So come take a break from finals. http://www.imdb.com/title/tt0097336/ Time: Friday, Dec 5, 2014  @ 5:00PM Location: Boggs B6A classroom
read more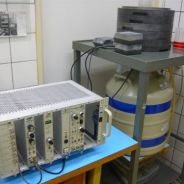 Dr. Erickson will be hosting a fellowship workshop Monday Nov 24th from 9-10AM in Boggs 3-47.  It is open for anyone in or interested in Graduate School and looking for funding. If you have any questions, contact Dylan at dylan.robideaux@gatech.edu
read more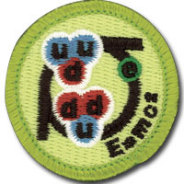 Unfortunately, we have filled up all spaces available for boy scouts for the Fall 2014 session, but we will be back in Spring 2015 for a second Merit Badge Day!
read more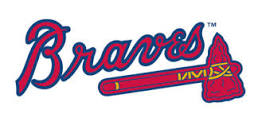 This Wednesday, join GT American Nuclear Society for a night of baseball, watching the Braves play the Pirates. Sign Up: https://docs.google.com/forms/d/1TBX4knkxBm4K1p5-VZOUpDZpRSI5yEqKhiPm7U0dYOE/viewform?usp=send_form Game Starts at 7:10pm Costs per student: $10 Seating: TBD, but come to meeting tomorrow if interested in going Tailgating: Martin will be tailgating and anyone is welcome to join Transportation: Carpool TBD at...
read more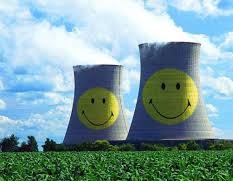 Make sure you join the GTANS LinkedIn group! If you don't already have a LinkedIn, we strongly encourage you to get one. It's a great way to network and make connections! The link is below: https://www.linkedin.com/groups?home=&gid=6507094
read more