What does GT ANS do?  We work to promote nuclear science and technology on campus, in the city, and throughout the country.  As such, GT ANS participates in numerous activities designed to increase public awareness of, build knowledge about, and positively influence the nuclear industry.  Check out some of our past activities or view our calendar of what's ahead for GT ANS.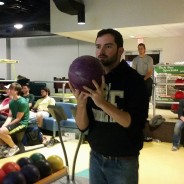 Congratulations to our intramural bowling team, Radioactive, for a great season! The season finished up before Thanksgiving break with a great last game in the playoff rounds. Radioactive will pick back up in spring for the next set of intramural...
read more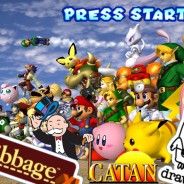 ANS will be hosting a game night in the Student Center room 343 on Friday, November 20th from 6:00pm-11:45 pm. Food and games will be provided, but feel free to bring your own. See you there!
read more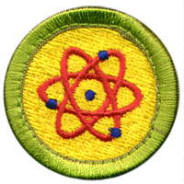 The time is now to register for our Fall 2015 Nuclear Science Merit Badge Day! Note that there are several parts to preparing your scout for this event, so read carefully. This post will guide you through it step by step, but you need to acknowledge the following before beginning. What you need to know before registration: The registration form must be completed for each scout Registration is currently limited to students in 6th grade and up. The scout must complete and turn in their homework The registration fee is $10 per scout Pizza...
read more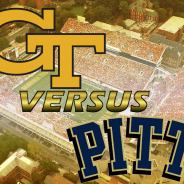 Come out this Saturday on the Boggs lawn facing the IC to join us for the University of Pittsburgh game tailgate! We will be starting at 10:30 and packing up before kickoff at 12:30.
read more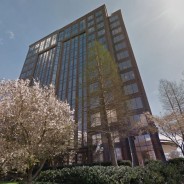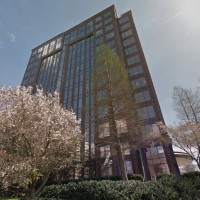 The tour of INPO will be help on October 15th. The tour will begin early Thursday morning and will end after lunch. We will be signing up members for tour tomorrow, October 6th, at the meeting. Tours are free for all paid members of ANS. For non-members, joining ANS costs only $15 per semester! With a GT ANS Membership, you're helping us provide tour transportation, pizza for each meeting, and materials for our events, so please register soon!
read more