What does GT ANS do?  We work to promote nuclear science and technology on campus, in the city, and throughout the country.  As such, GT ANS participates in numerous activities designed to increase public awareness of, build knowledge about, and positively influence the nuclear industry.  Check out some of our past activities or view our calendar of what's ahead for GT ANS.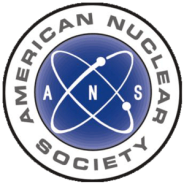 Georgia Tech ANS is extremely honored to be hosting the 2011 ANS Student Conference, which will take place April 14-17, 2011, right here in Atlanta, Georgia. The annual American Nuclear Society Student Conference is the nation's premier venue for student professional development in nuclear science and technology. Students working in nuclear science and technology-related disciplines gather with industry professionals to share and exchange research and ideas that are critical to the growth of the industry. The conference is an ideal...
read more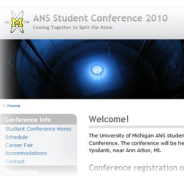 Registration has officially opened for the 2010 ANS Student Conference, which is being held by the University of Michigan.  GT ANS will be attending the conference this year, and we want you to join us!  If you are interested in going with the GT ANS group, please attend our meeting this coming Tuesday to find out the details of travel and room rental.  In the meantime, feel free to sign up and register for the conference by going ...
read more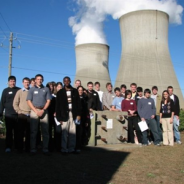 Our third annual trip to the Vogtle Nuclear Generation Station was a huge success.  Progress is underway at the future site of Units 3 and 4, with initial digging almost complete.  A work force of over 600 people has been working around the clock to finish excavation of two massive holes, each one 90 feet deep, that will house the base of each of the units.  What a...
read more