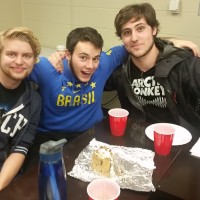 Dec 4, 2015
Our last meeting of the semester involved our Vogtle tour registration, committee announcements, and cookie decorating de-stressing! Next semester will start off with our second set of Vogtle tour registrations, ANS Student Conference planning, more intramural sports, and socials starting in February!
Next semester is going to be HUGE!
Dues for spring semester are $15, and they cover your tours, socials, pizza, and most importantly, your reimbursements for the student conference!
Featured artwork from our cookie decorating: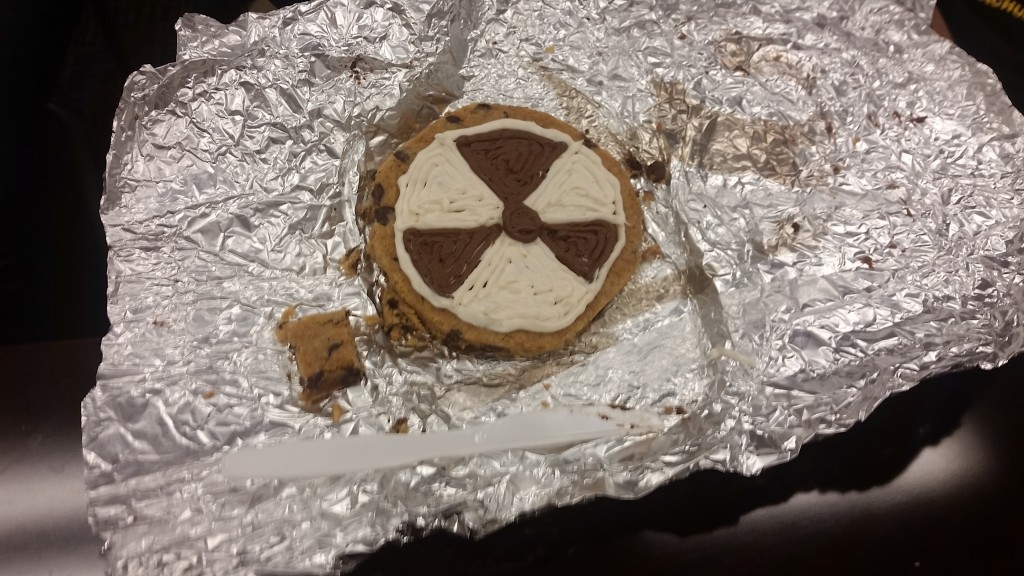 "Radiation Hazard Symbol"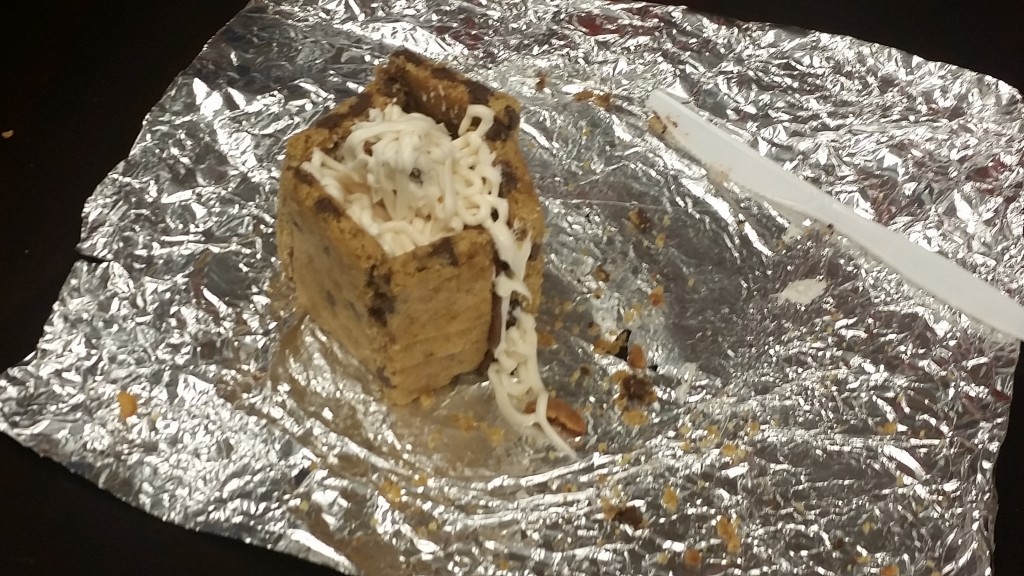 "Chernobyl"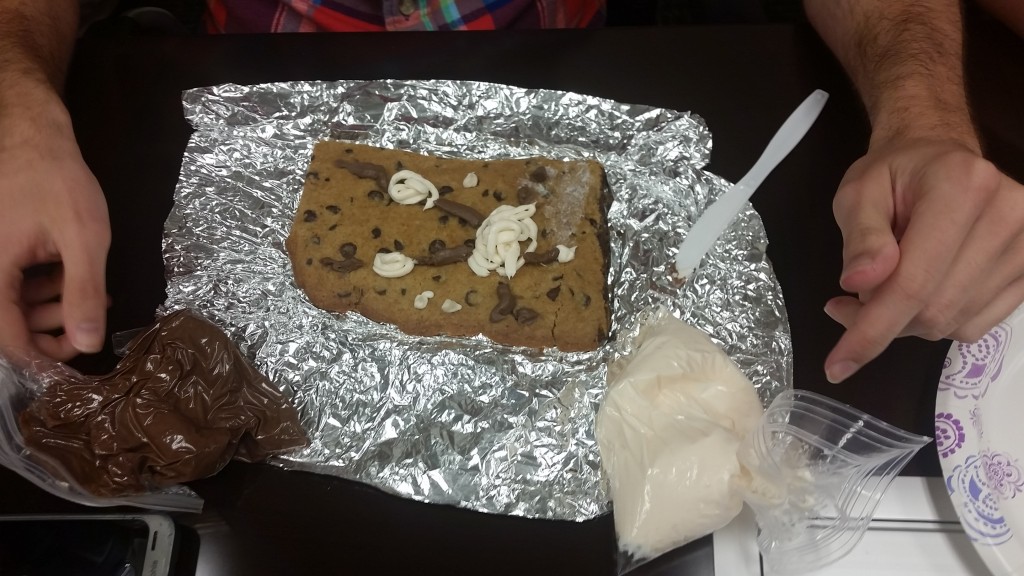 "Fission"