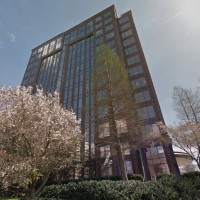 Sep 22, 2015
The tour of INPO will be help on October 15th.
The tour will begin early Thursday morning and will end after lunch. We will be signing up members for tour tomorrow, October 6th, at the meeting.
Tours are free for all paid members of ANS. For non-members, joining ANS costs only $15 per semester!
With a GT ANS Membership, you're helping us provide tour transportation, pizza for each meeting, and materials for our events, so please register soon!