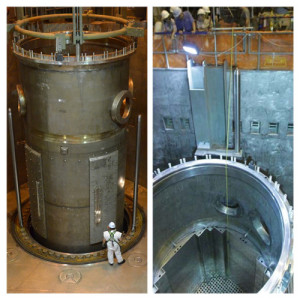 Jan 16, 2015
Hi all, so there are two events in the making this semester, but we would like to get your interest on these matters, and you can click here to fill out a google form.
The major item for consideration is a tour of TVA's Browns Ferry nuclear plant in Northern Alabama. Space for that tour may be limited, so fill out the interest form soon. This would take place on some Friday this semester.
The other item for consideration is hosting a member's retreat on the same weekend, at the same location as the plant.
We'd like to get some feedback before the next general meeting, so please answer. Thank you.
We'd like