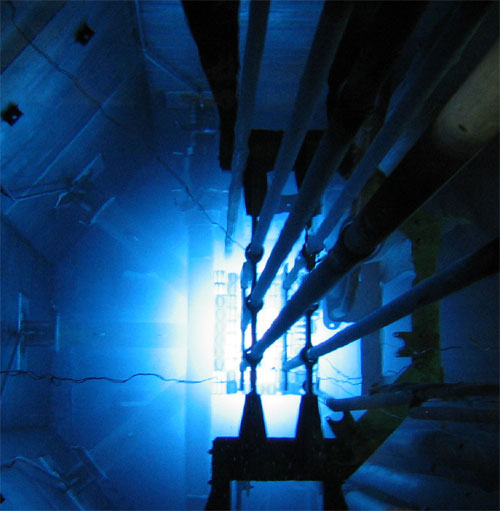 Jan 27, 2013
We'll be having a general meeting in Boggs 3-28 at 11:05 followed by an information session for those who are interested in attended the ANS Student Conference at MIT in April. If you have ANY interest in attending the conference at all, be sure to attend! We'll be discussing travel, accommodation, and presentation/paper opportunities.
There will be pizza for dues paying members!
Hope to see you there!