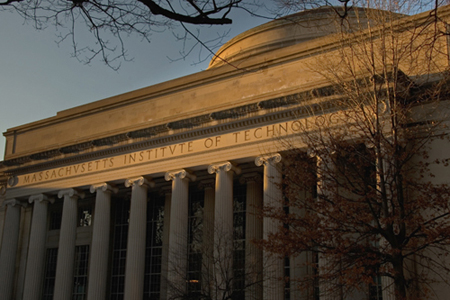 Jan 23, 2013
The American Nuclear Society National Student Conference is being held April 4th-6th this year at MIT!
Interested in going? Please fill out the Conference Intrest Form and include your name and email address so we can contact you.
If you have any interest in going at all, please fill out this form!
And don't forget, the deadline for submitting papers for the conference is Febuary 15th!
Hope to see you there.