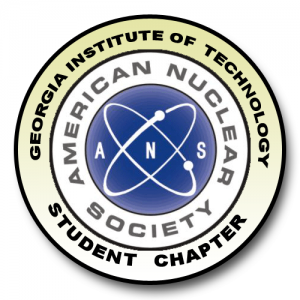 Nov 30, 2012
Party like it's U-235 with Georgia Tech ANS at our regular meeting time, 11:05, in Boggs 3-28. We'll be having some excellent snacks, including cookies, and will be relaxing ANS style with nuclear and ANS themed trivia!
Want to see who's going? Check out the facebook event here.
Hope to see you there!