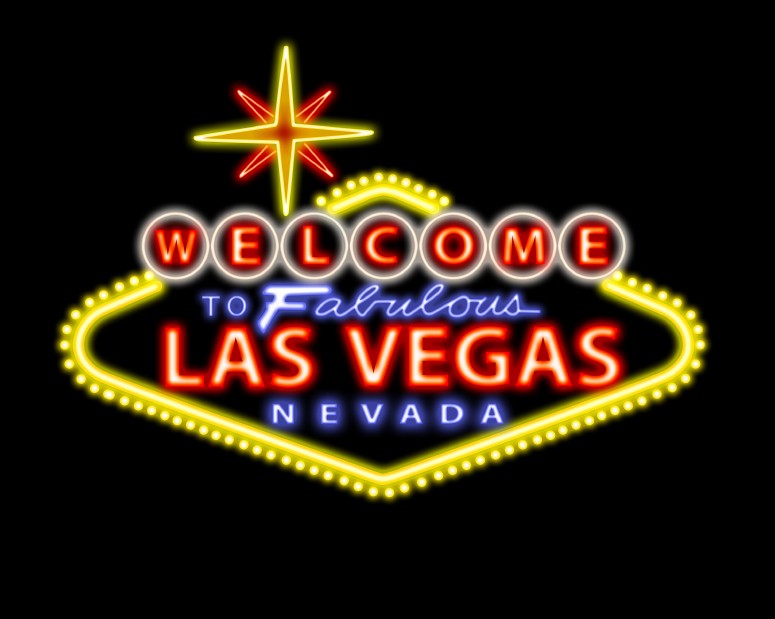 Feb 15, 2012
Website
We are in the final stages of designing and uploading final content to our conference website (www.conference.unlvans.org). In the interim, you can find updates through our social media outlets: Facebook – www.on.fb.me/wWgDle Twitter – @ansatunlv LinkedIn – www.linkd.in/x0UPvl
Registration
Registration will open in February. A notification will be sent once registration is live on our conference website.
Getting Here
For your flights into Las Vegas, you will want to search for McCarran International Airport (LAS). Feel free to visit their website (www.mccarran.com) for more detailed information on airlines and ground transportation.
We highly recommend using a travel search engine like Expedia or Bing, but keep in mind not all popular airlines are featured so don't forget to check out Southwest and Allegiant Airlines!
Hotel
We are pleased to offer a room rate of $69.00 per night for a monarch suite (single or double occupancy) at the Alexis Park – All Suites Resort. A $10 fee will be added for each additional person, with a maximum occupancy of 4 people per room. An additional perk to the monarch suites is a folding couch, which will make high occupancies a little more comfortable! All rooms at Alexis Park are subject to applicable state and local taxes, which give a current occupancy tax of 12%. To guarantee a room that will sleep four people, you must pay the extra $10/person/night or you may get stuck with only one queen/king bed. The $69.00/night room rate will be offered to our group 3 days prior and post conference dates.
Reservations
By phone:
Call 1-800-582-2228. Request a reservation within the room block for the "American Nuclear Society Student Conference" in order to be guaranteed the $69/night rate.
Online:
Visit https://www.reservations-page.com/C00308/H01834/be.ashx?pc=AmericanNuclear and use promotion code AMERICANNUCLEAR.
Upon booking, 1 night stay (including 12% tax) must be paid and the remainder of the reservation will be due upon checkout. Please note the room block is only guaranteed until April 5, 2012. We highly recommend making reservations before this date in order to secure a room at this hotel.
Check in and out Details
Check in begins at 4:00 pm. Early check in can be requested, but cannot be guaranteed.
Check out is 11:00 am.
We will be offering secure luggage storage for guests arriving before check in or departing after check out times. The room is adjacent to the hotel lobby and will be open from 8:00 am – 5:00 pm on Thursday, April 12 and from 6:00 am – 6:00 pm on Sunday, April 15th.
Room Options and Amenities
Room Type
Rate ($/night)
Monarch Suite (Queen, Double-Double, King)
69.00
Crown Suite (loft)
119.00
Majestic Suite (Super king)
169.00
Regal Suite (2 bedroom)
219.00
For more information about the hotel please visit www.alexispark.com.